Player MBR-1100
---
A reliable and highly functional player at a low cost.
---
Palm size, light weight, HDMI cable-free MBR-1100 media player for restricted space. Plug and play!. This player is a device intelligence and management service that give you the peace of mind by helping to ensure digital signage deployment runs reliably as planned.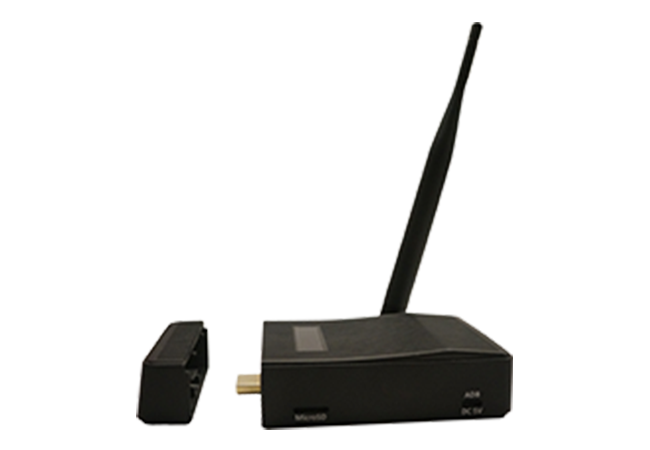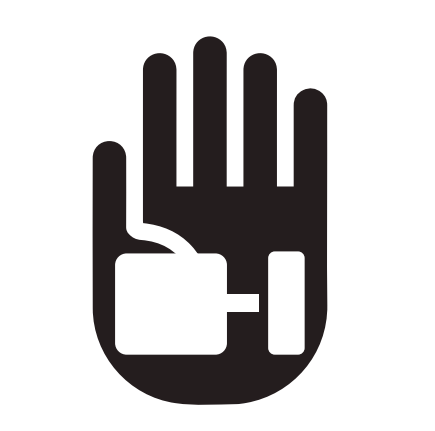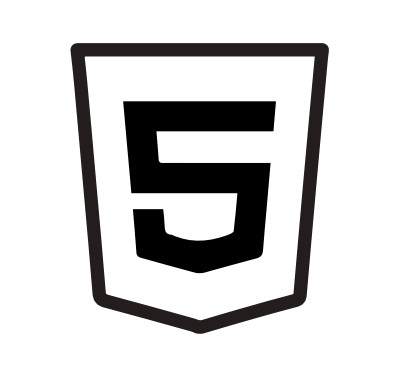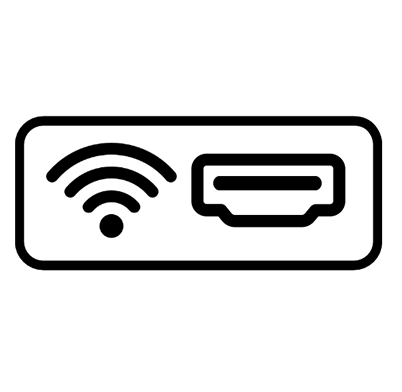 Small & Lightweight
---
The MBR-1100 is the most compact media player in IAdea's range. Without giving up any functionality and performance, the player has been reduced to about the size of a fist. This means that it's small enough to be hidden behind your displays and can thus be used in any environment.
Size is an important factor for media players, as larger ones are not as easily hidden, which makes it less safe and attractive. By using the MBR-1100, you'll be able to safely and attractively put your displays wherever you want.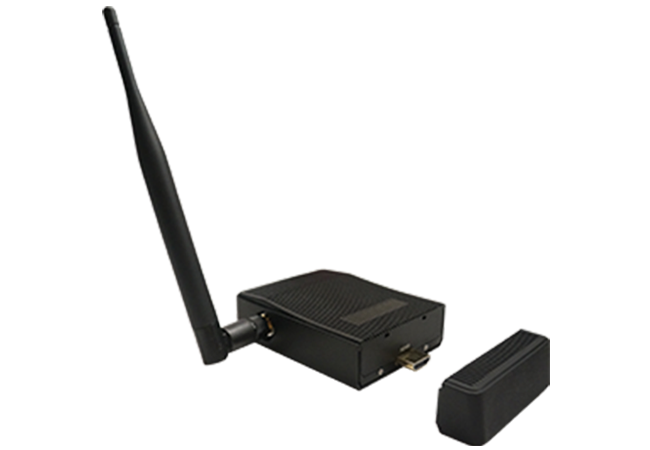 Cable-Free Connections
Wired connections are typically more reliable, but not always practicable. The IAdea MBR-1100 is a plug-n-play device, so it offers both wired and wireless connections. You can use whichever suits your digital signage system better.
A quick and easy cable-free installation avoids using an HDMI cable. You simply need to directly connect the player to your screen via its HDMI port.
You also have wired and wireless options for an internet connection:
Wired LAN input offers the strongest connection
The lengthened antenna emits a strong WiFi signal
With the dual USB ports, you can also add a 3G/4G networking card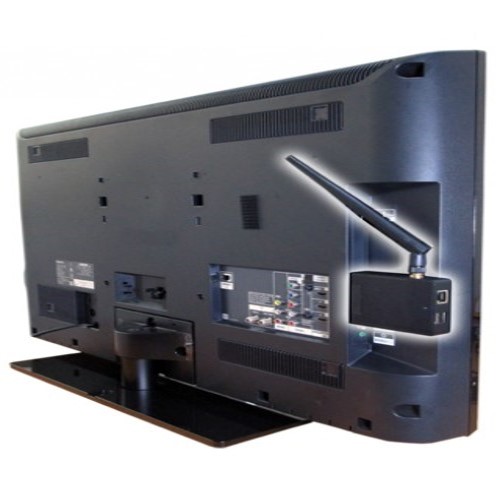 ---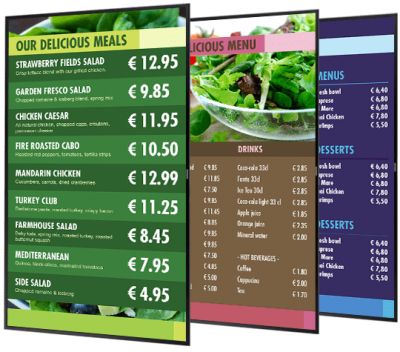 Dynamic & HD Content
---
The size of this player shouldn't fool you, it's fully capable of 1080p image quality and smooth video playback of advanced cloud-based content. A micro SD card can also be used to support up to 32GB for longer video playback.
It even supports multiple zones and viewing modes, so you can split your screen in regions and display more than one piece of content at once.
HTML5 content is fully supported, which means you can show the most dynamic widgets, including ticker tapes, real-time feeds, menus, weather reports, clocks and more.
Built for Digital Signage
---
The IAdea MBR-1100 has been designed and built for the purpose of digital signage. This is why it's small, but also why it doesn't contain any moving parts (fan and hard disk drive), which would get clogged up with dust and grease in many testing environments.
It's also completely compatible with Easyscreen's software platform. This means that all the content you create using our software can be read by the player, but also that our software takes advantage of all of the player's capabilities.
Other key features include:
StrongCache for continued playback even when network is not available
Auto-plays scheduled content when power is re-established
AppLock prevents unauthorized access
Monitor the player's health online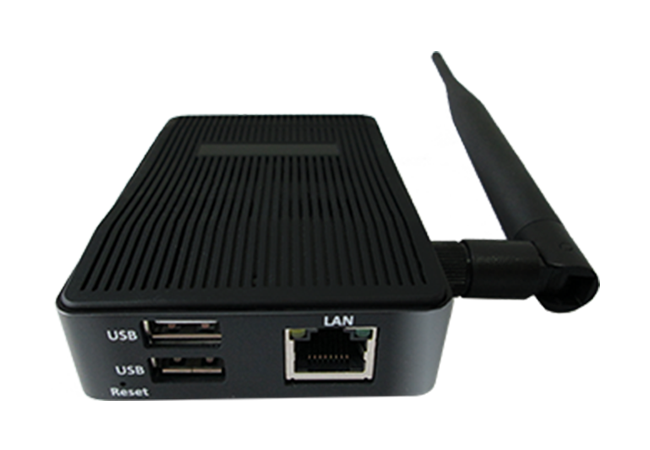 CONTACT US
---
Interested in partnering with us? Let us know. Need some free advice, just ask!
---