About Fairview
---
SignageControl is a product of Fairview

Fairview is an indoor media engagement-technology pioneer that brings indoor media to life. Every day, we immerse millions of people in superb indoor media experiences through our proven engagement platform.
Fairview has earned the trust of over 5.000 leading clients and partners in retail, office and manufacturing, leisure and hospitality, and a variety of other indoor environments such as health care and well-being.
The Fairview Indoor Engagement Platform produces stunning designs for creatives, delivers robust operations for technicians and spot-on content configuration for marketers, all of which provides a compelling blend of indoor content, encompassing:
Brand formats
Entertainment formats
Information and instruction formats
After all, Fairview is on a mission to power the experience economy connecting people and places.
About SignageControl®
---
SignageControl® gives your customers control over TV screens.
---
We follow closely the latest technical developments and translate them into smart solutions. Think of Real-Time Dashboards, Live streaming video and touch functionality. Team SignageControl® has decades of experience in Web & Video, and consists of various disciplines Digital Signage today further develops.
Customized solutions
---
We offer a full digital signage package with many additional options.
---
However you want to handle complex functionality in the software, then you've come to the right place. Whether it is to touch, direct links to external systems or animated templates. Tell us your wishes and we take care of it like it!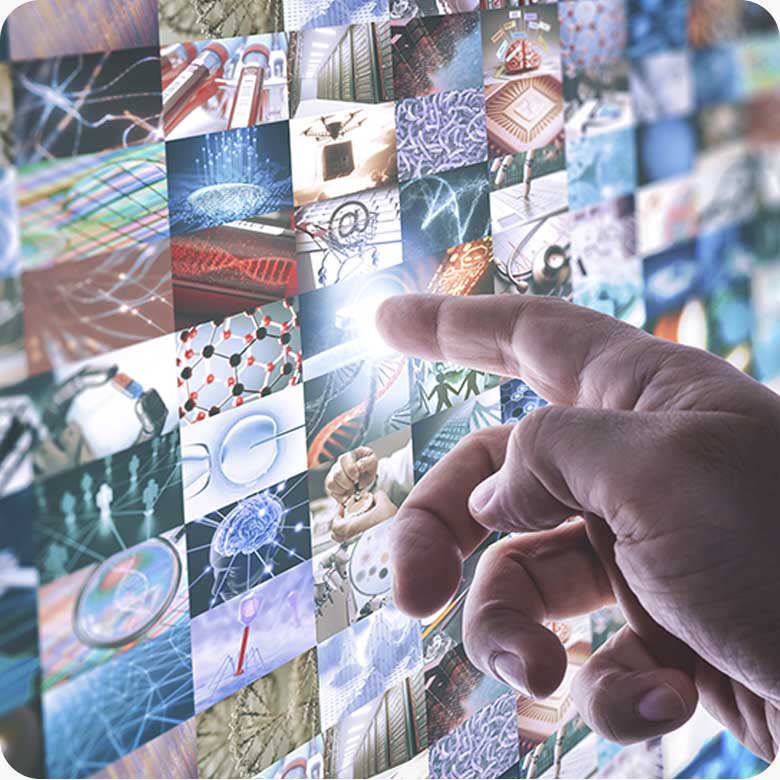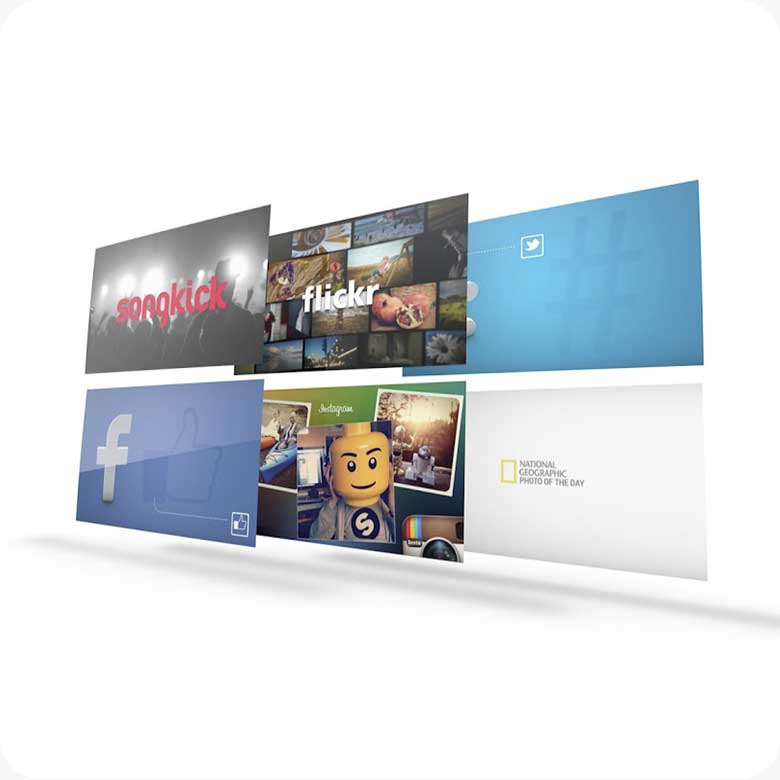 ---
Private Label option
SignageControl® works on White Label principle.
However you want to create a completely custom label with its own identity and its own identity with proposition? Then we recommend to choose for the Private Label option. To achieve this, we can develop the entire process. Corporate identity and website for promotion and training. Of course we can also make the existing corporate identity. In all cases we provide a quick launch so quickly with the Digital Signage market can climb.