About SignageControl®
---
SignageControl® gives your customers complete control over their TV screens.
---
We closely follow all the cutting-edge technical developments and translate them into smart solutions. Think of real-time dashboards, live streaming video and touch functionality. Team SignageControl® has decades of web and video experience encorporating various Digital Signage disciplines, all of which we continue to develop further with each new day.
Customized solutions
---
We offer a full digital signage package with lots of great additional options.
---
However you prefer to handle your complex software functionality, you've come to the right place. Whether you prefer touch, direct links to external systems or animated templates - we can help. Just let us know your preference and we'll take care of it!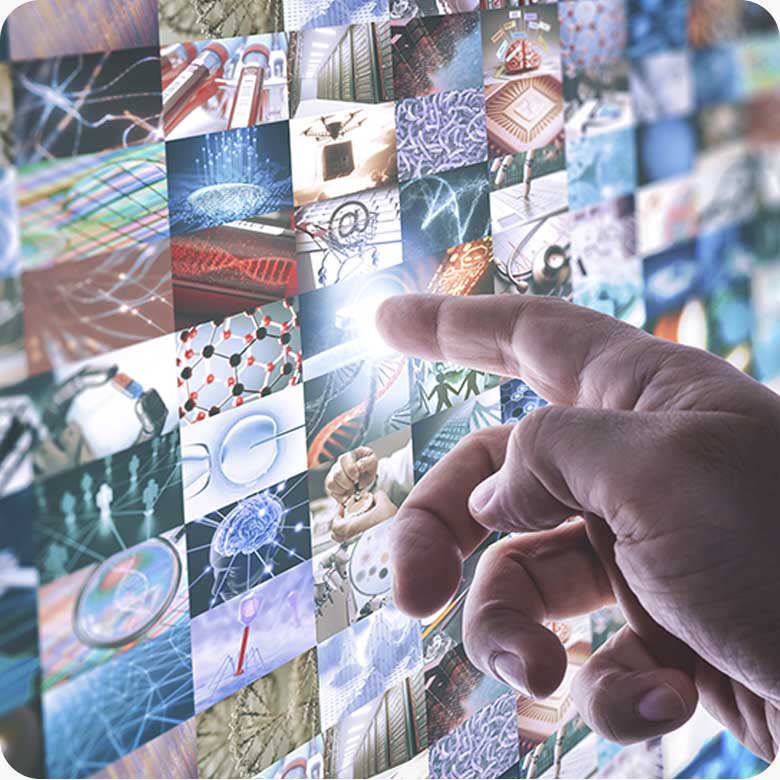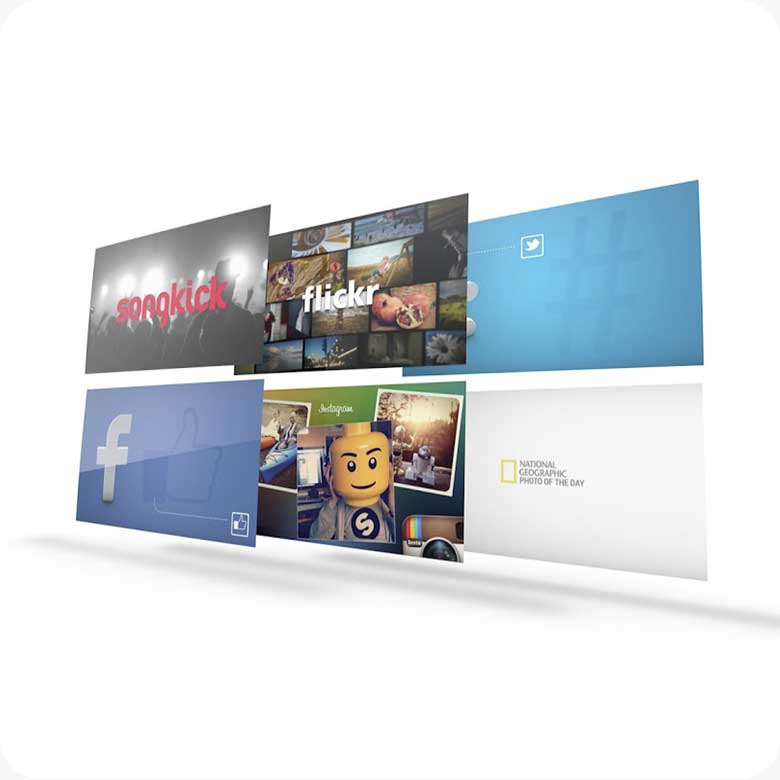 ---
Private Label option
SignageControl® operates on a White Label principle.
Are you looking to create a completely custom labelled solution that has its own identity, and its own proposition? Then we recommend choosing our Private Label option. We can develop the entire process for you with corporate identity and a website for promotion and training. Of course, we can also build on your existing corporate identity. Whatever the scenario, we can provide a speedy launch so you can quickly achieve business grow from your Digital Signage.
About Fairview
---
SignageControl is a Fairview product

Fairview is a pioneer of the kind of indoor media solutions that really connects with customers and brings indoor media to life. Every day, literally millions of people are immersed in the superb indoor media experiences generated by our proven engagement platform.
Fairview has earned the trust of over 5.000 leading clients and partners from retail, office and manufacturing, leisure and hospitality, and a wide range of other indoor environments including health care and well-being.
The Fairview Indoor Engagement Platform produces stunning designs for creatives, delivers robust operations for technicians and spot-on content configuration for marketers, effortlessly combining to provide a compelling blend of indoor content, encompassing:
Brand
Entertainment
Information and learning
Fairview's mission is to power the experience economy, connecting people and places.
Our team
---
Diversity is our biggest strength
We are a European scale-up company that delivers advanced technology and creative content to businesses throughout Europe, and our diversity is our biggest strength.
We strive to bring as much diversity to our team as possible, and with our different European offices we seem to have succeeded!
We believe that a melting pot of different personalities that learn from each other, keep an open view of the world and are aligned behind a clear strategy can make a company truly great!:
In our company, a formal education is less important than having the right mindset and characteristics. Where you come from, the way you look or what your preferences are really doesn't matter to us. As long as you have these basic characteristics, we'll give you a fair chance to grow with us.
CONTACT US
---
Interested in partnering with us? Let us know. Need some free advice, just ask!
---