Turn your waiting time into quality time.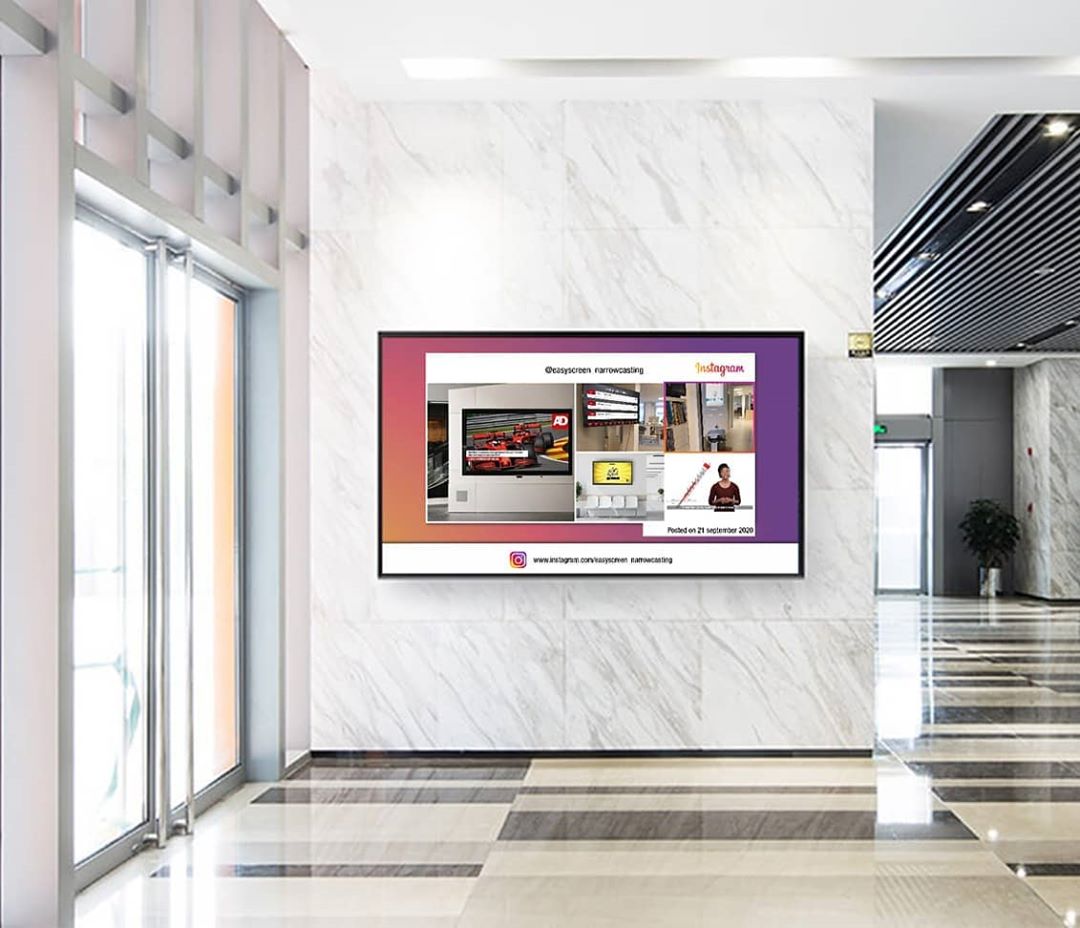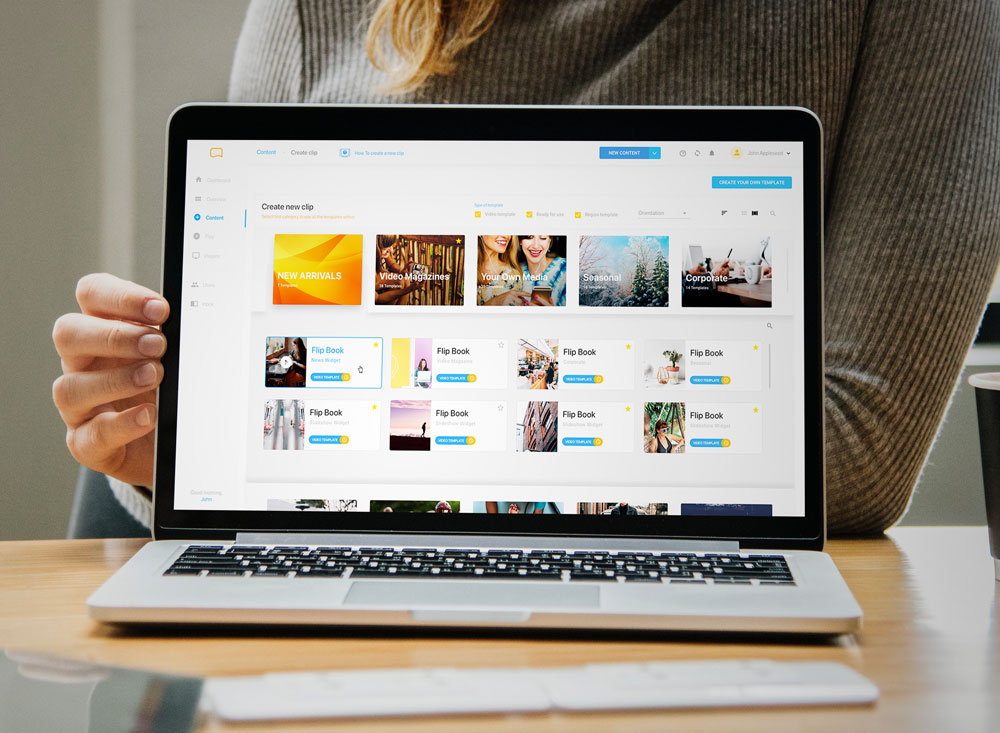 Offer your visitors additional information by aggregating countless sources of news and information.
It intersperses important information with general information such as national news, sports news and weather forecasts. Waiting room TV is suitable for all waiting areas, including government agencies and medical facilities.
---
---
Various configurations to choose from
---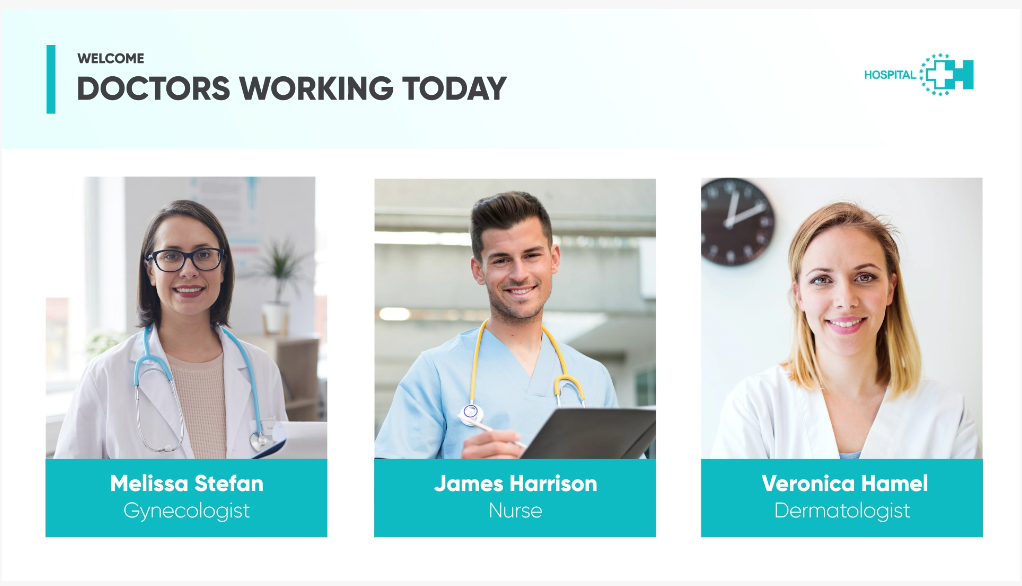 Complete program
Display your clips on the entire screen. Alternate your information messages with current news that can be programmed to display automatically.
---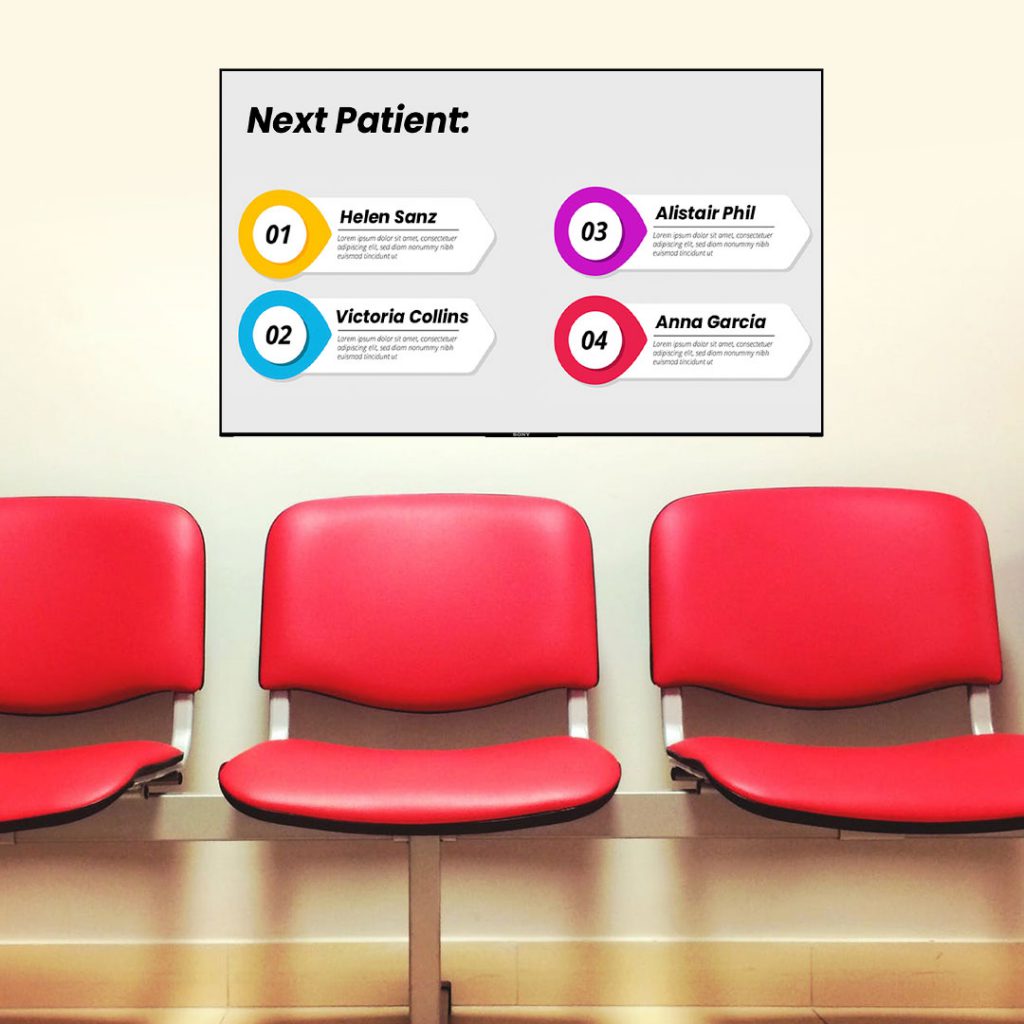 Screen areas
You can make use of the different display areas using for example, on the right side, a number system for waiting times and, at the bottom, the latest news. In the larger area there is space for your information messages which you can also alternate with other items such as health tips or current news.
---
Solutions per application
---